St. Paul's School Tournament
Saturday, February 22, 2020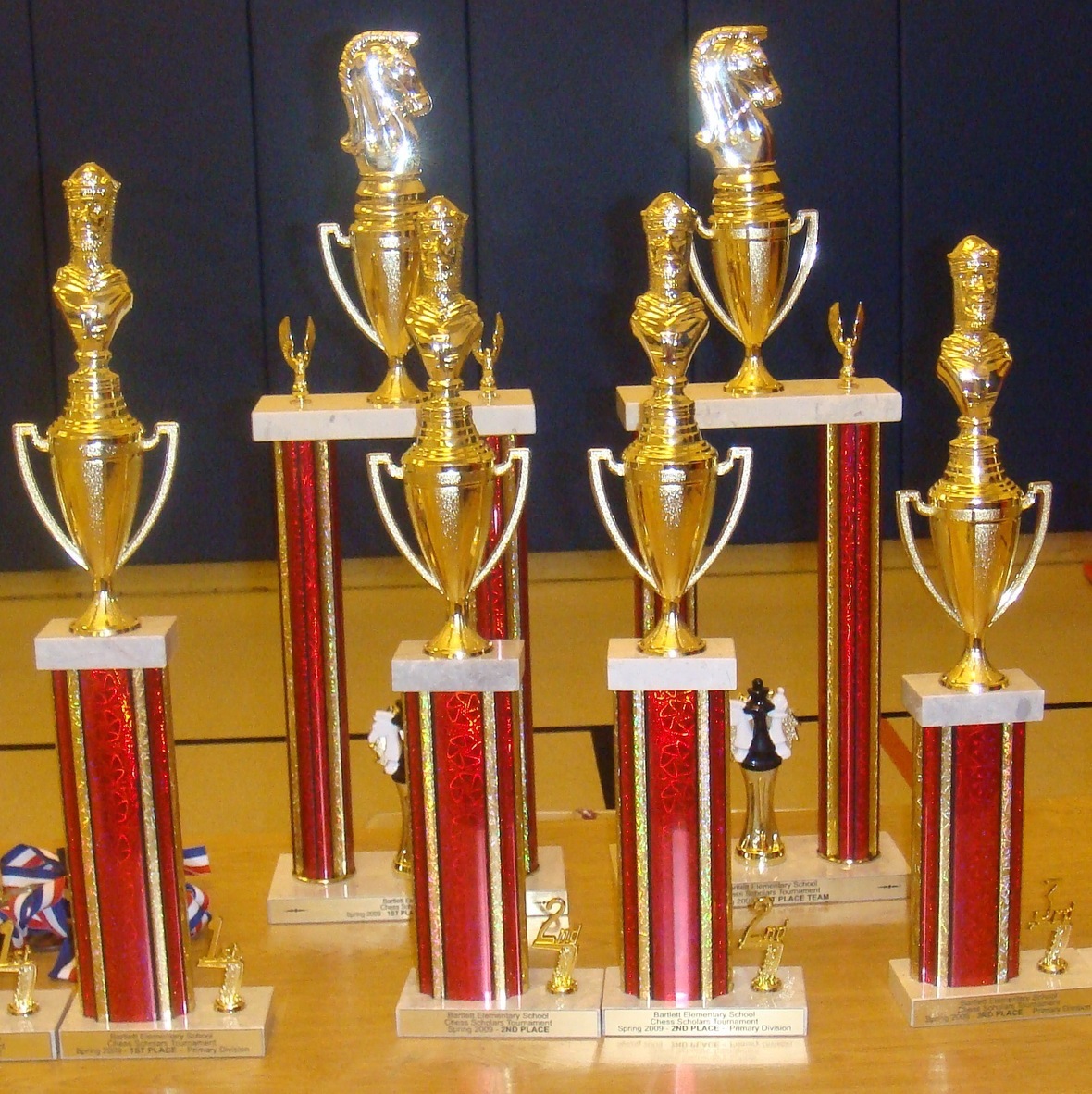 Welcome Chess Players!
If your child knows the rules of chess, he or she is ready to participate in this tournament!
Chess sets will be provided. Every child will play all 5 games. Top ten scorers in each section will get trophies or medals.
Chess sets and fun gear will be available for purchase.
Pizza Lunch is included. Snacks will be available for purchase.
The number of participants is limited: register soon!
---
Details
Date: Saturday, February 22nd, 9:30AM – 2:30PM
Schedule: Check-in 9:30-9:45 AM. The first round begins at 10:00 AM.
The tournament awards ceremony is at 2:30 PM.
If you wish, you can leave your child with us and come back at 2:00 PM.
(Children under the age of 7 must have a parent present during the tournament)
Location: St. Paul's Lutheran Church and School, 8601 Harrison Ave, Munster, IN 46321 (map)
Price of Tournament: $45
Grades: K-8; Two Divisions: K-3 and 4-8
Number of Rounds: 5 Rounds (Every child will play each round)
Awards: Ten top scorers in each division will receive trophies and medals

The best school team in each division will receive a trophy.
To sign up for the Chess Tournament, please visit https://www.chessscholars.com/signup.
You will need to enter the class code SPM2.22.20 in order to register.
Please register by 2/20, the price of the tournament is $45.
If you have difficulty registering, please contact Chess Scholars at 847-482-9999 or registration@chessscholars.com
No refunds will be made, unless there is insufficient enrollment.
---
Download the flyer from the link below for more information
St. Paul's School - Spring 2020 - Chess Tournaments Flyer COLOR.pdf