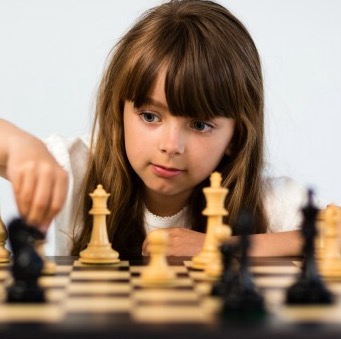 Chess Programs
The three main chess programs we provide are after school chess club, chess camp, and individual chess instruction.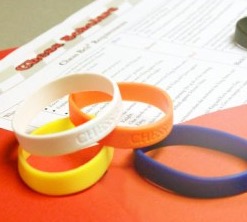 Our Curriculum
Chess Scholars' training program is based on our unique"Chess Belts" system with a gradual step-by-step increase in the difficulty of material.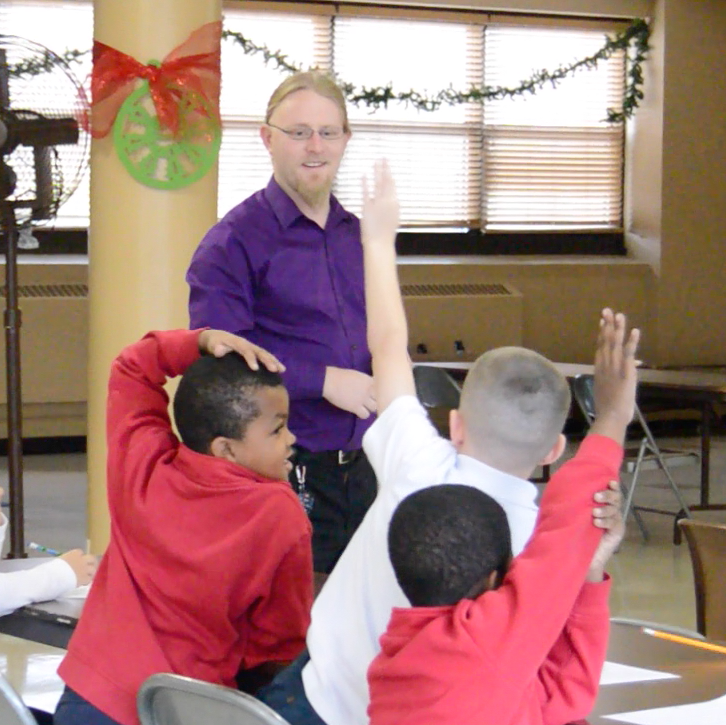 Our Instructors
Chess Scholars hires only the very best chess instructors. Not only strong Chess players, but they are also experienced, enthusiastic, fun-loving, patient, and dedicated teachers.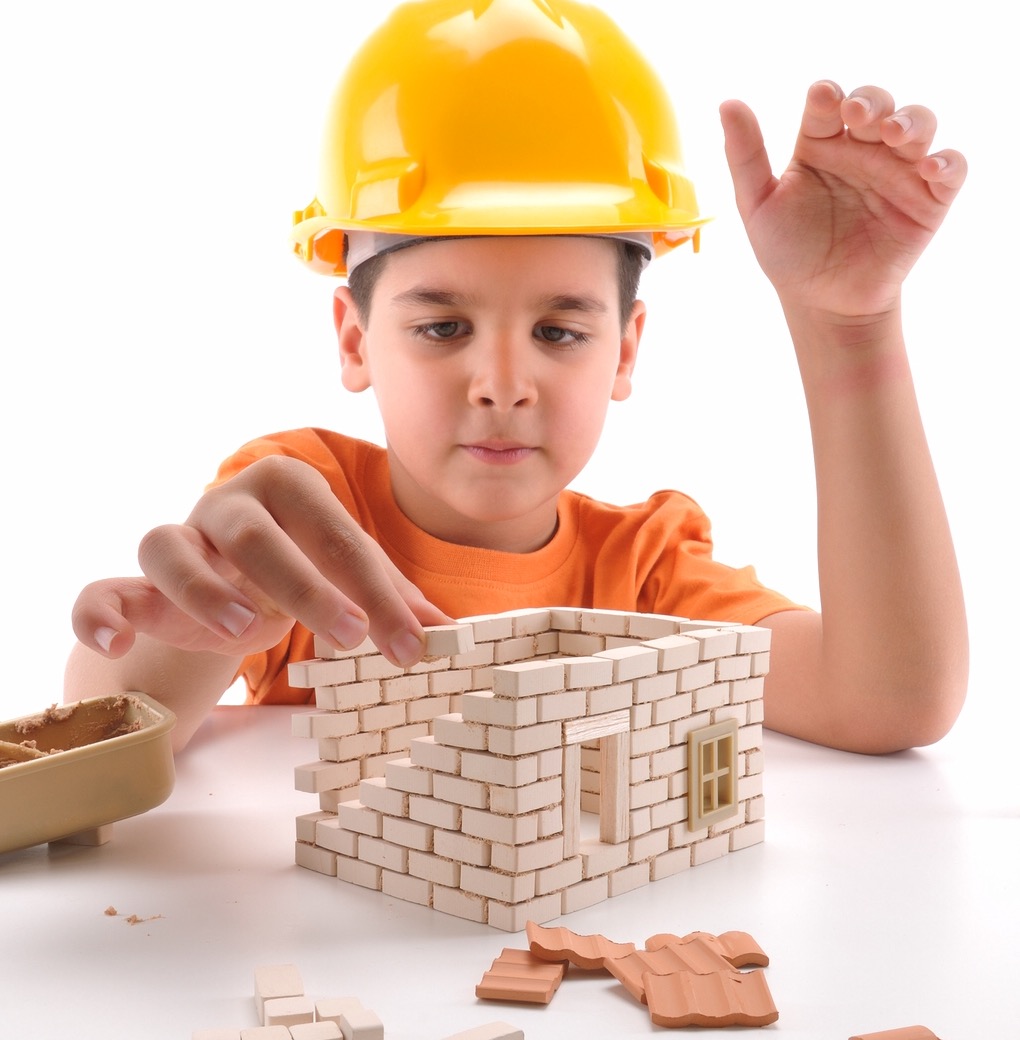 Other Programs
We also offer four other afterschool programs: Stage Stars for grades 2-6, Guitar Stars for grades 1-8, Amigos Spanish Club for grades K-5, and Strategy for Kids (grades 1-5).